Total Knee Replacement in Noida
The knee is the flexible connection between the femur and the tibia and, as the largest joint in the human body , is a geared joint . It connects the thigh, kneecap and tibia and is stabilized by a complex ligamentous system . As a rotary hinge joint , the knee can be bent and rotated. Flexion consists of rolling and sliding movements. In the flexed state, rotation is possible. It allows for sliding, rolling, and twisting movements, and it bends and stretches millions of times over its lifetime.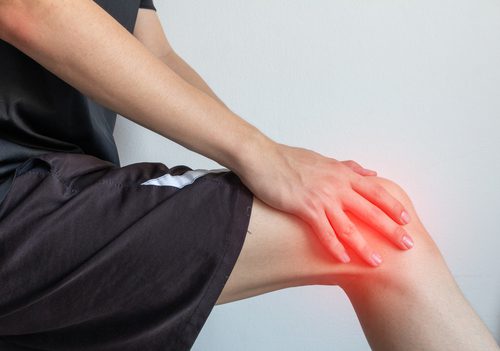 Here's an overview of the total knee replacement procedure:
The C-shaped inner meniscus and the almost circular outer meniscus are considered "compensating shock absorbers" because on the one hand they compensate for the inequality between the joint surfaces of the thigh and lower leg and on the other hand they have a certain shock absorbing function due to their soft cartilage.
A complex ligament apparatus serves to stabilize the knee joint. The side ligaments (inner and outer ligament) stabilize against lateral bending. The cruciate ligaments run in the joint cavity and, when viewed from the front, cross over as they progress. In addition, there are some ligaments that anchor the menisci, stabilize the kneecap, and strengthen the joint capsule.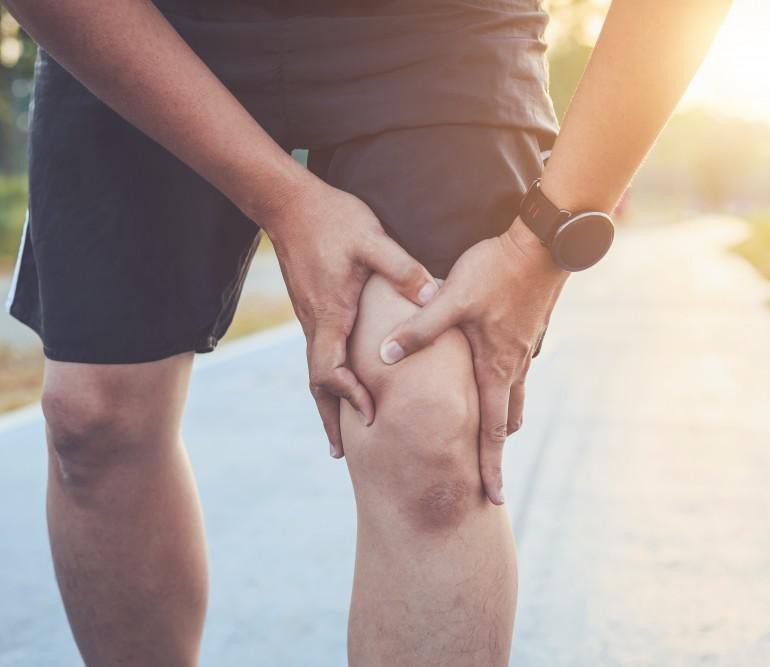 Range of treatments for knees
Ligament injuries (anterior cruciate ligament, posterior cruciate ligament, lateral ligament, inner band, complex multi-tape reconstructions, revision interventions)
Individual transplant selection depending on the injury pattern, professional and sporting requirement profile

quadriceps tendon
Hamstring tendons (thigh flexor tendons)
Patella tendon (kneecap tendon)
Donor tendon (allograft)
Fracture
Tibial plateau fracture
patella fracture
Bony ligament tear
Meniscus
Meniscus suture
Partial Meniscal Resection
Meniscus Transplant
Therapy For Meniscal Ganglion
Instability of Patella-Femoral Joint
Ligament Reconstruction
Axis and Rotation Correction
Cartilage
Cartilage Transplant.
Osteochondral Transfer.
Arthrosis
Conservative Therapy (infiltration, splints, shoe inserts)
Joint-Preserving Therapy – Osteotomy.