Dental Implant
A Dental implants is a extraordinary solution for people who've missing teeth. Titanium is a cloth acknowledged for its exquisite biocompatibility with the human body, making those screw-shaped structures popular.
Implants are cautiously inserted into the jaw bone on the website online of a missing enamel. In addition to its ability to fuse with the jaw bone over the years, titanium is a wonderful cloth for dental implants. In different words, osseointegration presents the alternative teeth with a solid and solid foundation. Titanium implants come to be a part of your anatomy as they fuse together with your bone, mimicking the root of your natural enamel.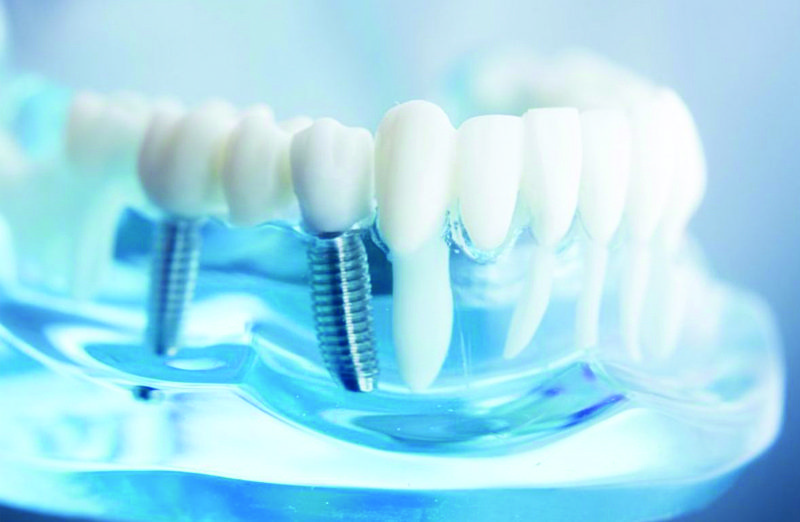 Are you living with severely damaged or missing teeth?
There are a variety of causes for severely damaged or missing teeth, including tooth decay, gum disease, accidents, or other oral health issues. A individual with these troubles can also discover it difficult to consume, talk, or smile with confidence. Dental problems may cause soreness and ache, that's why they have to be addressed as soon as viable.
You can restore your oral health and improve the advent of your smile with the help of cutting-edge dentistry. Options like dental implants, bridges, dentures, and various restorative procedures assist you to regain your smile's capability and aesthetics. The specific treatment it truly is right for you will rely on the severity of your dental situation and your person needs.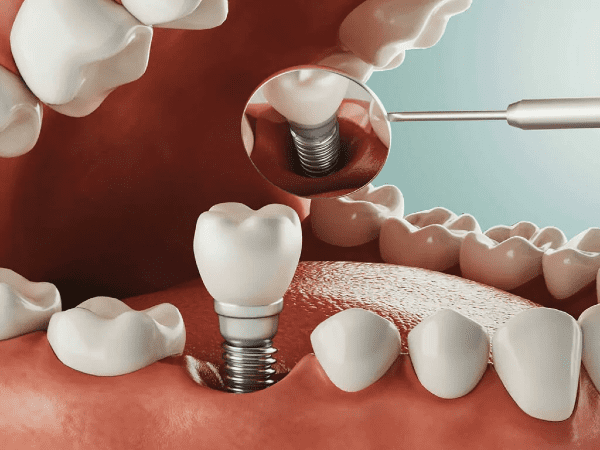 You can choose from the following options:-
Single Tooth Implant: When you lose a single tooth, whether it's a front tooth or one in the back, you can easily replace it by getting a single tooth implant.
Multiple Tooth Implants: If you have several missing teeth, we can replace them with multiple implants, providing you with a complete and functional set of teeth.
All-on-Four Implants: For those seeking a complete replacement of teeth on both the upper and lower jaw, Renew Dental can provide the solution you need. We offer All-on-Four implants for both upper and lower jaws. After the placement of these implants, a full set of teeth can be custom-made to restore your smile and oral function.