Arthroscopy
In this case, it involves performing diagnostic and therapeutic interventions on knee joint problems through surgery. The surgeon performing this minimally invasive surgery would only make a small incision before inserting an arthroscope into your knee. This allows the surgeon to see through the scope or an image on the screen and examine the inside structures of the knee, detecting any problem in it. The physicians may also solve the mentioned problems with the help of a small instrument through an arthroscope if needed.
The arthroscope helps to accurately verify many other knee problems that include torn meniscus and misaligned patella. It can also be used to fix ligament tears of the joint. It is relatively low risk with an optimistic prognosis for most people. The severity of the knee problem and complexity of its treatment will determine your recovery period and future prospects.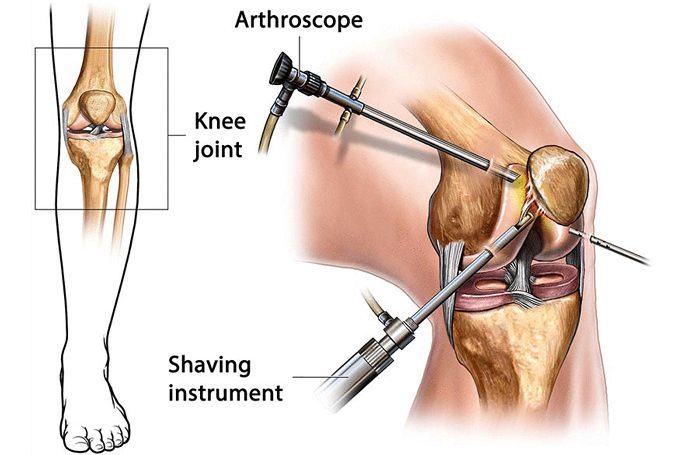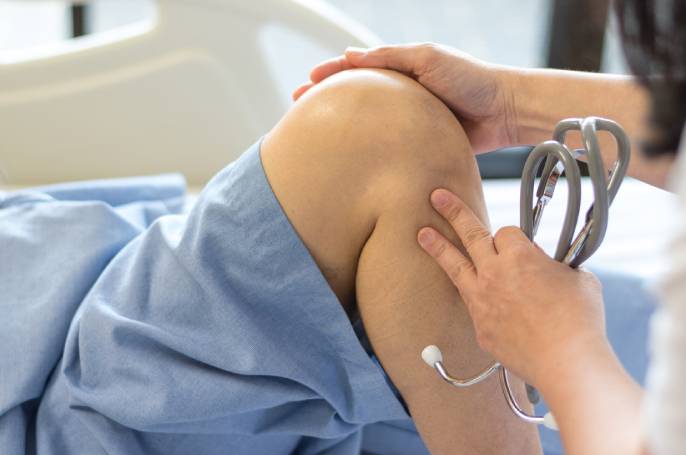 What Happens During a Knee Arthroscopy?
The first step of the surgical procedure is performed by a surgeon, who incise some knuckles of your knee. Next the sterile saline solution flows into the knee, facilitating easier observation by physicians in the joint. Your doctor may make a single incision in order to introduce the arthroscope into you. The camera is used to take photos within the knee thereby enabling the doctor have a look. The view of the image is sent to a screen in the OR by using the camera.
If you have, say, found a problem area within your knee as a result of incision; then the doctor easily passes through to your knee with narrow instruments and does whatever operation is required. The surgeon removes extra saline through a needle in your knee joint and closes the wound with stitches.