Our Orthopedic Services
Specializing in Knee, Hip, Ankle, Foot Joint Replacement and Treatments in Noida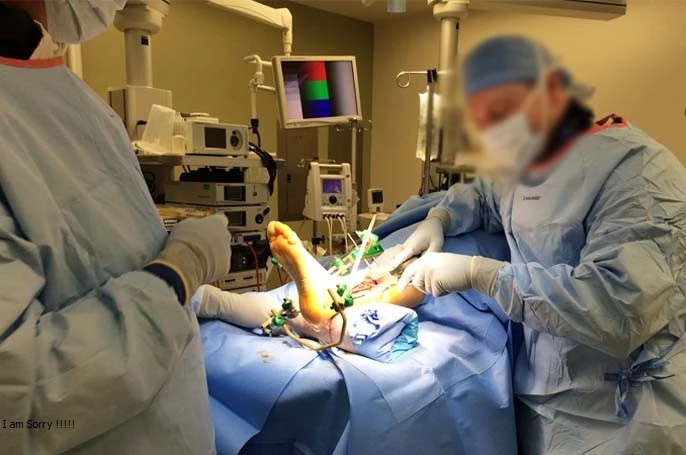 Foot and Ankle Surgery
Dealing with all sorts of musko-skeletal strains, ankle twists, sprains, fractures etc.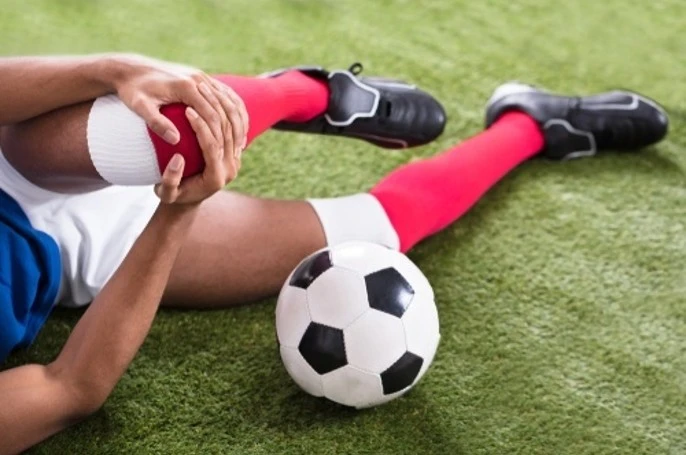 Childhood Sports Injuries
As the Popularity of Youth Sports Surges, Pediatric Sports Injuries on the Rise in Noida.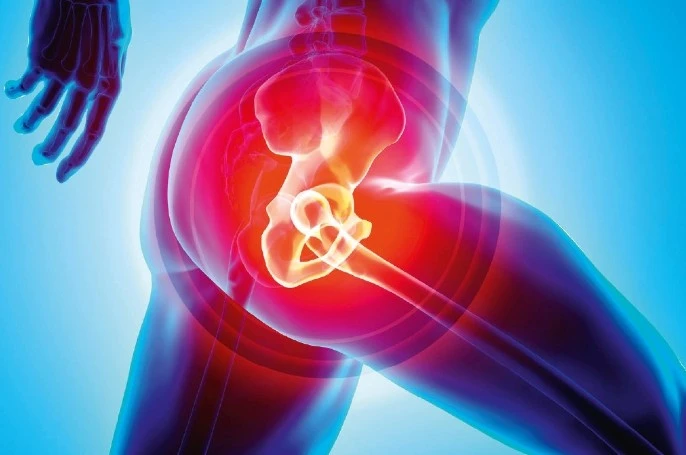 Total Hips Replacement
A hip replacement procedure is specifically crafted to alleviate discomfort,…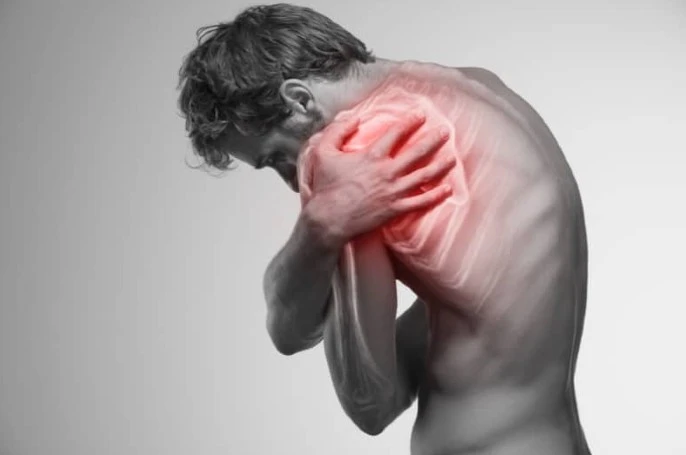 Shoulder Replacement
The shoulder is the most flexible joint in the human body with largest range of motion.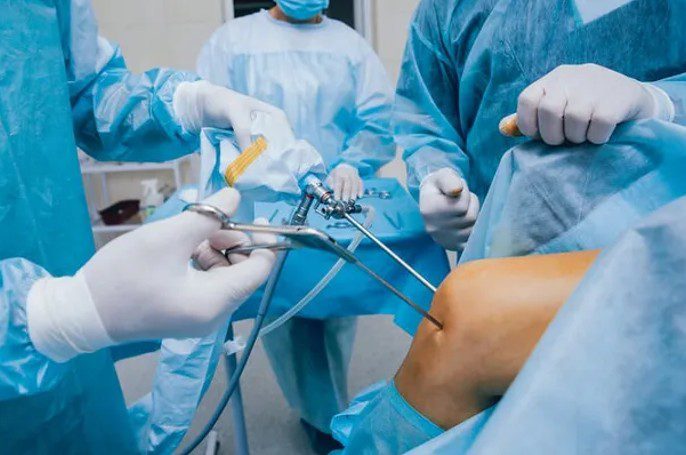 Arthroscopy
Arthroscopic surgery has advanced to the point where surgeons can operate in confined spaces through…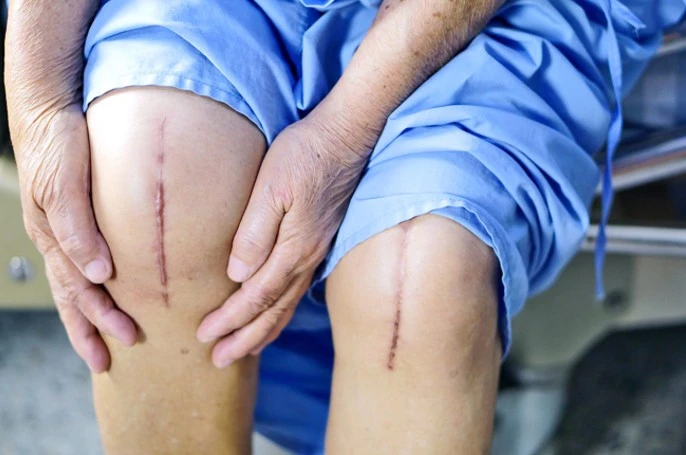 Total Knee Replacement
The knee is the flexible connection between the femur and the tibia and, as the largest joint…